Whether your tech savvy or not our design creator could not be easier to use, follow our simple steps to get you well on the way to creating the perfect gift!
Step 1
Once you have selected the product you wish to apply your artwork to you will be greeted with an empty design area where you can either drag in your image or just hit the upload button to get your artwork in place. If using the upload button you will be greeted with 4 options, either browse your device for an image, get your image from Facebook or Instagram, or alternatively you can put your image in directly from a URL link.
Step 2
Now your artwork is in place you can use the "Rotate" and "Resize" tools to get your artwork exactly how you can want it, you simply adjust them by dragging a slider up or down and the creator will do the work for you!
Step 3
If your design requires a background fill you can use the "Effects" tool and choose a colour you wish your background to be and the editor will fill your design area accordingly.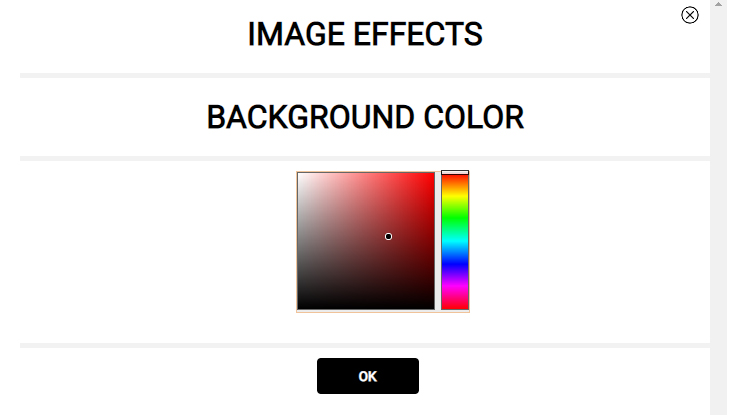 Step 4
Your almost there! if you wish to add custom text onto your design you can use our simple to use "Text" editor. Simply type out your text following the guidelines displayed on screen, select a font and font colour then hit "Add Text" and watch the magic happen!
Thats everything! you can now hit save to proceed to your shopping cart. Place your order, sit back and get ready to receive your brand new gift from Just Personalise.